Humanitarian Work and Awards
**********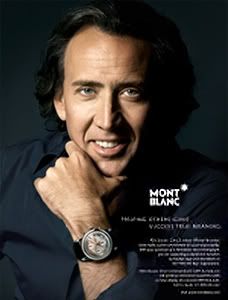 **********
 May 2009 – Nicolas Cage addresses the induction ceremony for the appointment of Ross Bleckner as a United Nations Office on Drugs and Crime Goodwill Ambassador to Combat Human Trafficking.
Ross Bleckner, first artist as UN Goodwill Ambassador
A Kenyan blog that covered the visit
**********
June 2010 – Nicolas Cage receives the Walk the Talk Award – A tribute to honoree Nicolas Cage, long-time donor, at the 2010 Heal the Bay Dinner.
**********
October 2010 – Nicolas Cage lends his support to the Ovidiu Rom charity, a long-term initiative to get every poor child into the educational system from an early age, so that they can succeed in school. He appears as guest of honor and speaker at the 2010 Ovidiu Rom Halloween Charity Ball in Romania.
By Lady Trueheart
(c) Cagealot Castle